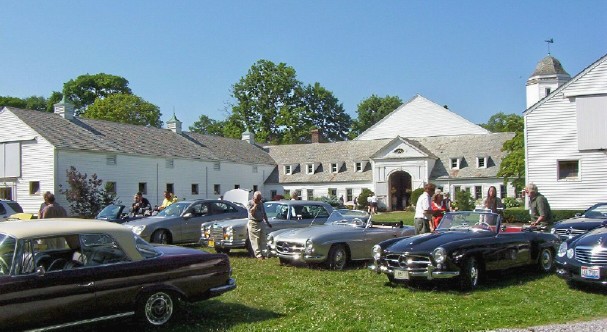 You're invited! ….
to an afternoon of touring fun in the open countryside on Sunday – June 24th – 2012. Travel pastoral back roads and return to the golden age of private horse farms and country estates. Plus, you'll enjoy late afternoon al fresco dining, live music and vintage cars at historic White North Stables.
Western Reserve Land Conservancy hosts this 5th Anniversary of the Horse Country Road Tour presented by Leikin Mercedes-Benz– an event full of camaraderie in a world of surprises – where you'll discover why Cleveland's wealthy industrialists were drawn to this area's natural beauty.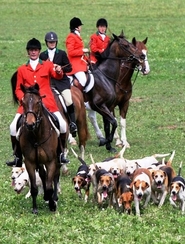 Event proceeds benefit land conservation efforts in northeast Ohio.
Advance reservations required– this event sells out every year!
Event information is available below or visit the Horse Country Tour website .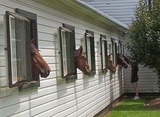 MBCA_Horse_Country_Invite_2012